Networking – Tomato Firmware with Asus RT-N16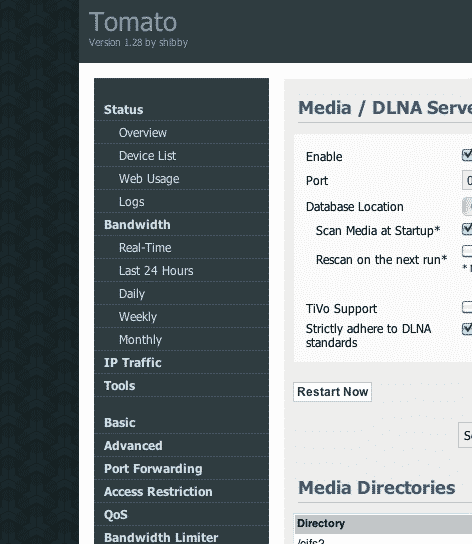 I bought a new router last week and after trying a few builds have landed on the shibby brand. It is so far the best wireless experience with my iPhone and other devices on the network with wireless N speeds averaging around 150mb/s. It has a ton of features worth having, and DLNA should be good.
U
pdate:
I have recently got asterisk18 running on my RTN-16. After some issues with optware packages, I went with the newer entware libraries and have had success configuring a PBX downstairs. Now I just need to start using it.